For over 25 years CSERC has played a key role in defending oak woodlands and other open space that stretches across much of the local foothill region. Depending upon the economy, sprawling development has surged or just inched forward. But year after year, more oaks are bulldozed. More habitat is developed. More open space is lost.
We work for the oak woodlands
CSERC's main role is to help improve projects that come up for approval, rather than battle to stop each project. CSERC only opposes the worst, most damaging projects, and even then, the staff works openly to show the developers how to reduce environmental damage and decrease opposition to their plans.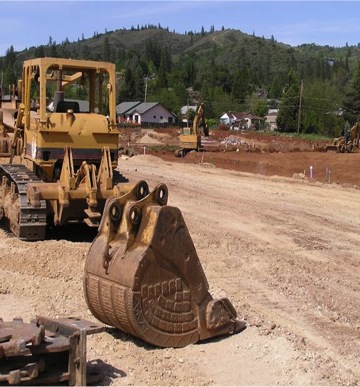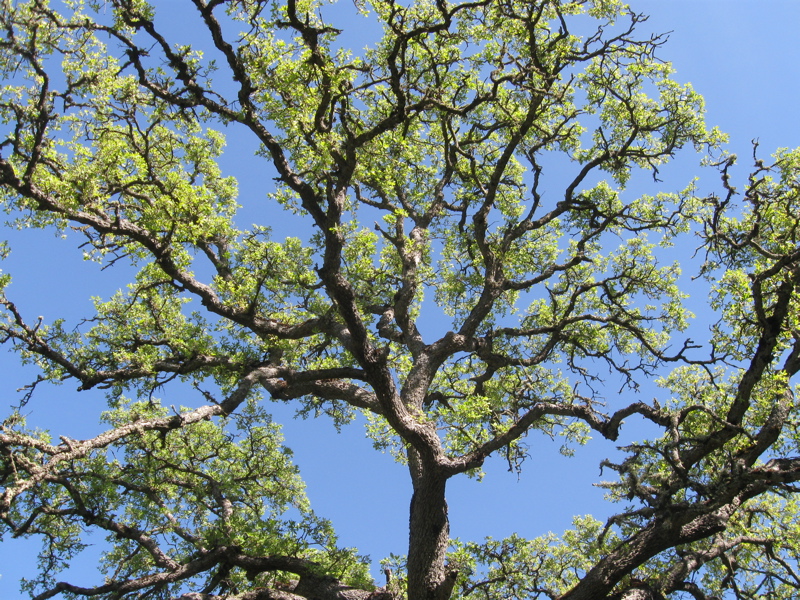 Others work against oak woodlands
In years past, Tuolumne County supervisors have aligned with the local building industry to attempt to throw out every wildlife policy that is not the absolute minimum set by the State. At public meetings, County staff and board members have routinely shared their intent to eliminate protections for old growth oaks, for the relatively rare valley oaks, and for any wildlife species that does not have mandated protections in place. CSERC will continue to advocate for these and similar policies to be put in place to protect these precious resources that help define the rural character of the area.
How we protect the land
As soon as a new development project comes up for consideration, CSERC staff reviews the environmental documents, visits the project site, submits written comments, and often testifies at planning commission and county supervisor hearings. CSERC also works directly with many developers to press for ecologically positive changes.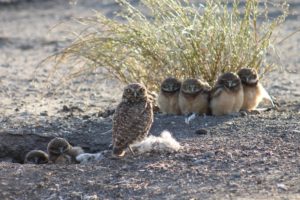 When decision-makers blatantly ignore State environmental laws or when a project even violates local county regulations, CSERC appeals project decisions and warns counties of potential litigation. In recent years when developers pressured for Calaveras County supervisors to approve projects that would have violated County regulations, the supervisors strategically avoided two major lawsuits by choosing to comply with the County's regulations. The General Plan in Calaveras County is also currently highly vulnerable to a legal challenge. Once a new General Plan update is completed, planning decisions will be based on firm legal footing.
In Tuolumne County, pro-growth supervisors have repeatedly played to their building industry supporters by denouncing CSERC and any other citizen watchdog group that doesn't accept Tuolumne County development decisions. Three years ago CSERC won a negotiated settlement when the County failed to require an Environmental Impact Review (EIR) for the Cooperstown Quarry open pit mine. In March of 2014 a lawsuit against Tuolumne County and a Columbia area mine convinced the mine to give up illegal approval of a project by the County. The mine has since completed an EIR to consider alternatives to wiping out 27 acres of oak woodland, and CSERC was successful in negotiating for the destruction of the oak woodland habitat to be postponed until current facilities reach capacity.
Protecting open space with experience and persistence
One of CSERC's key roles is to show up at meeting after meeting to be a voice for nature. Since the staff has a strong background knowledge of California Environmental Quality Act and local planning regulations, even developers have come to respect CSERC's clout and ability to use state laws to gain protection for the local area's environment.
Like many of the important issues that CSERC takes on, when it comes to protecting nature from sprawling development, the Center's staff serves as your hands at work.
Few people are skilled at technical land planning reviews, testifying before decision-makers, or negotiating with applicants. CSERC has over 25 years of experience and successes that the staff brings to each new planning challenge. We also employ the help of great attorneys when needed.
Read more about our successes protecting the environment, here