Through 2018
We advocated for the environment by participating in

4 collaborative stakeholder processes

 affecting water resources or forests across our vast region.
We organized monthly activist working group sessions to raise awareness and involvement in local conservation issues.
As of April 2019, we've reached over 154,000 students and members of community groups with inspiring environmental slide shows and talks.
CSERC, through careful review of environmental documents and submittal of detailed comments, has now responded to over 1,000 proposed development projects, water projects, or land management plans.
We've raised awareness and enthusiasm for local wildlife through 7 years of wildlife photo contests, including a category for youth to encourage students to engage with their environment.
Each summer and fall field season since 2009, CSERC biologists have tested water quality in forest streams as part of scientific studies that have highlighted the danger of water pollution by livestock

.

CSERC has monitored livestock impacts by performing bi-annual monitoring of at least 40 mountain meadows in the local national forest for over 20 years.
After years of CSERC's watchdog monitoring livestock impacts to the ecosystem, CSERC is using that evidence to support a lawsuit against the U.S. Forest Service over its persistent failure to prevent livestock from damaging meadow resources and polluting water.  (The litigation is ongoing.)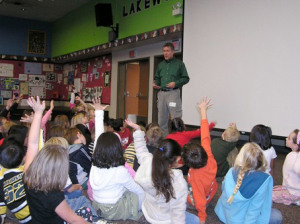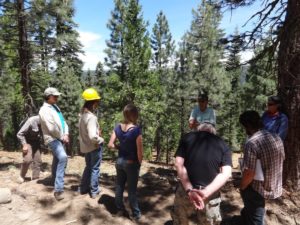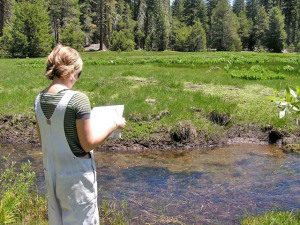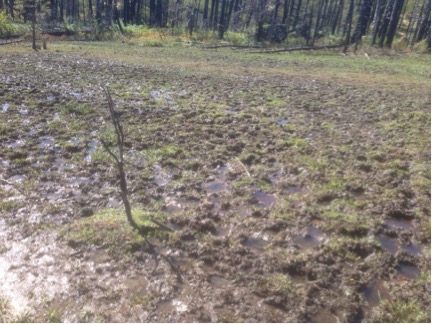 2011 – 2014
CSERC played a key role in negotiating a balanced "Rim Fire salvage logging" plan that spared sensitive sites from disturbance and reduced the Forest Service's proposed logging by 2/3. The plan still allowed dead trees to be turned into wood products instead of adding to dangerous fuel levels.

We located rare wildlife (Sierra Nevada red fox, Pacific fisher, American marten, and other species) to gain extra protection for the places where they survive in Yosemite and the Stanislaus Forest.

We received a national award from the U.S. Forest Service Volunteers & Service Annual Awards Program for the volunteer stewardship work CSERC volunteers completed in 2014.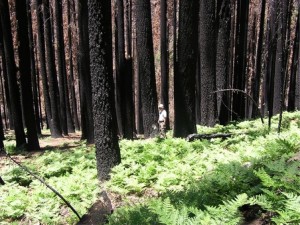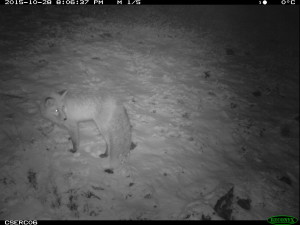 2000 – 2010
In a 7-year-long federal hydroelectric relicensing process, CSERC helped win huge gains for river flows, wildlife, and recreation in the Stanislaus River system.

CSERC greatly influenced plans for massive aerial applications of chemical herbicides on public forest lands, mitigating the detrimental effects of spraying.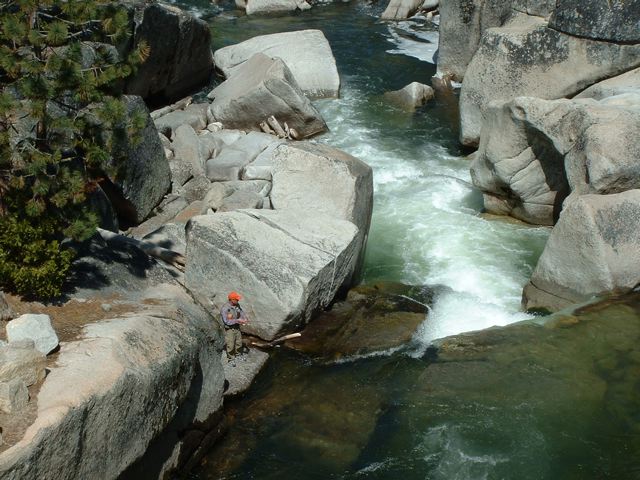 1990's
CSERC saved over 8,000 acres of old growth habitat from being clearcut within the Stanislaus National Forest.

We helped stop the construction of expensive and destructive roads which would have required bulldozing wild, roadless areas in the local national forest.