This page includes key links to:
Conservation groups involved in the Northern Yosemite region

Recreation locations and outfitters

Local environmental education organizations and activities

Links for sustainable resources in the Sierra Nevada
Please be sure to let us know if you have any recommended links we should add!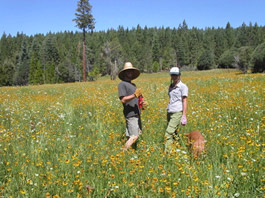 Click on the categories listed below or scroll down to see more.
Local Recreation Locations, Outfitters, and Guides
Environmental Education Opportunities and Activities
Local Links for Sustainable Resources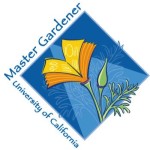 - Over 90 trained Master Gardeners answer your gardening and landscaping questions and host a number of activities including the annual Garden Tour and provide free classes at our Demonstration Garden.
- This is a local food distribution network of eaters, growers and makers serving Calaveras and Tuolumne counties. Outer Aisle Foods provides quality, local, seasonal and regional produce and products only from farms and producers who are committed to ecologically sustainable practices and go beyond the "Organic" requirements.
- Your source for locally grown and produced food. Includes information on local Farmers Market locations and schedules.
- A non-profit organization that educates groups and individuals about sustainable living and community self-reliance. Promoting collaborative relationships to achieve mutual well-being in Calaveras and Tuolumne Counties.