When we advocate for the environment, we don't always make significant progress on every issue. However, part of success is showing up persistently, often as the sole organization representing environmental concerns. Our presence reinforces the idea that planning processes must address the public's desire to protect the environment.
But in addition to our role as a high-profile "watchdog," CSERC succeeds with many of our specific efforts.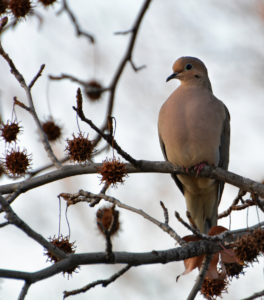 We visited 44 separate meadows to monitor livestock impacts – Staff monitored impacts to riparian vegetation and stream bank stability, as well as overall grazing use of the meadow grasses. When possible, meadows were visited before and after livestock were present. 63 percent of these meadows exceeded FS standards for allowable grazing impacts
Click to read and view photos of the damaged meadows and springs we surveyed in 2017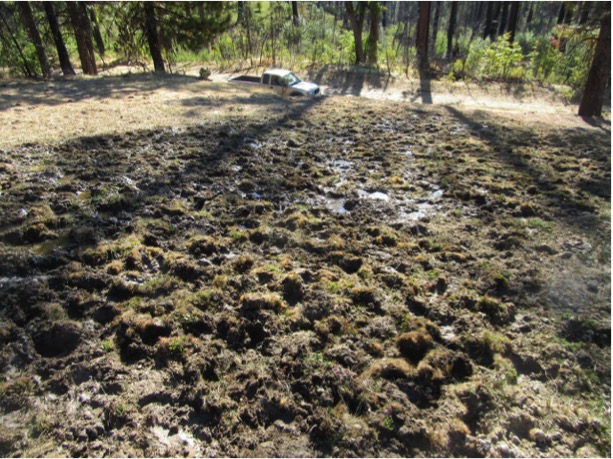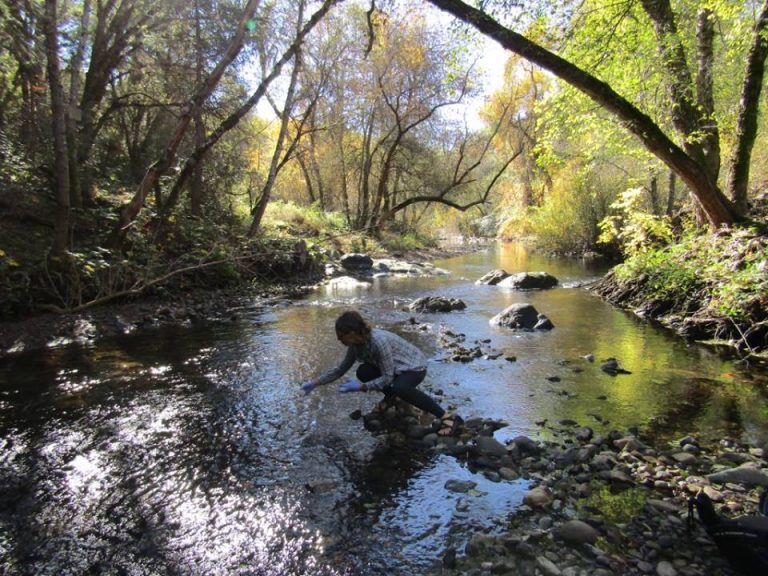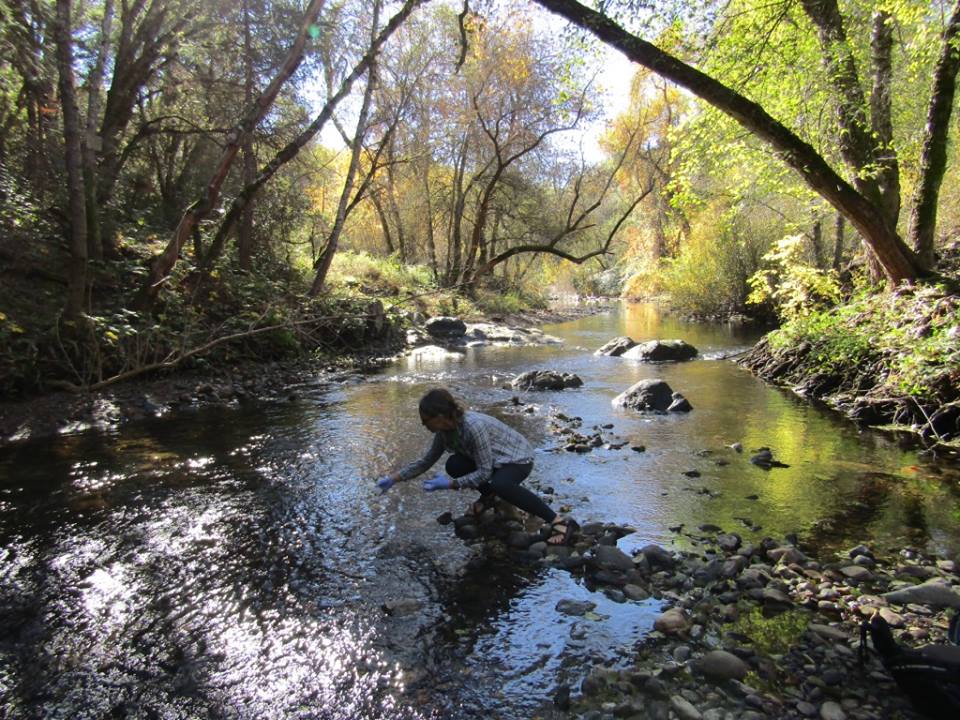 CSERC staff took a record number of 146 water quality samples from 12 forest and 7 foothill streams – Periodic water quality sampling following strict protocols was performed as part of the Center's efforts to detect sites where fecal coliform contamination posed a risk to recreational visitors in the local national forest. CSERC documented 57 violations of water quality standards for bacteria.
Click to learn more about our water quality sampling efforts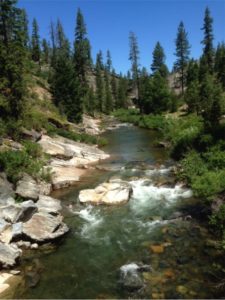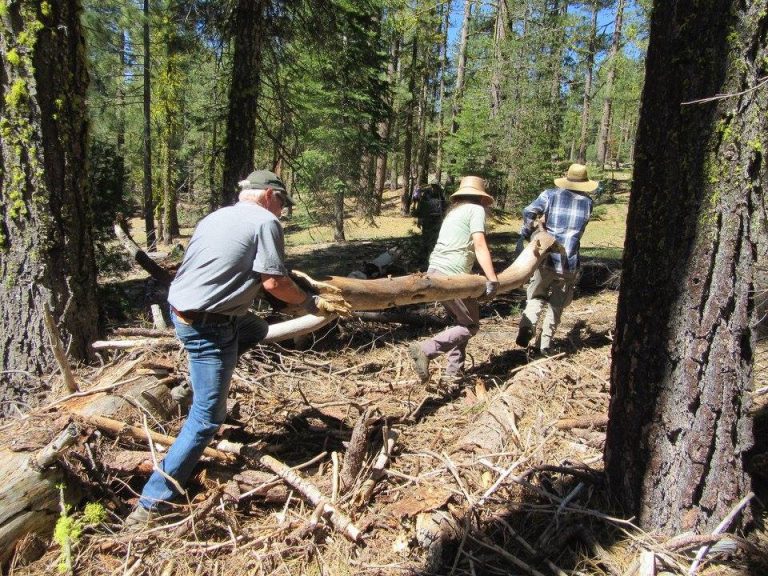 CSERC staff led 10 volunteer work days (with 96 participants and 591 hours donated), protecting over 7 acres of meadow and stream habitat, minimizing OHV-related erosion within 2 watersheds, planting nearly 1,000 conifer seedlings in a burn area, surveying for rare plant species, removing invasive weeds, and maintaining 1.5 miles of trails.
Click to learn more and sign up to be notified of volunteer projects!
Watchdog Monitoring - Despite a deep snowpack and delayed field season access, CSERC managed to monitor meadows, visit countless logging sites, document many mountain roads suffering from blow-outs and erosion, and do a wide range of other forest and foothill watchdog monitoring.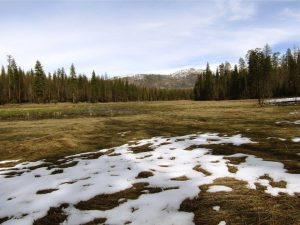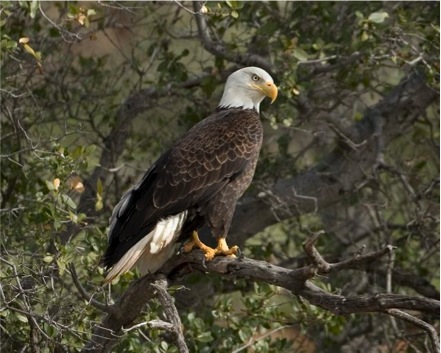 In 2017, CSERC surged past the 150,000th participant mark with our free slide shows and talks given to schools and community groups. Students in the Central Valley and foothills got to experience slideshow presentations, educating and inspiring them to get to know their local wildlife and learn more about the water cycle and even the iconic Bald Eagle.
CSERC participated in collaborative stakeholder sessions for ACCG, YSS, the Tuolumne-Stanislaus IRWM, and three FERC hydroelectric planning processes. Served as a strong voice for nature at a record number of meetings, hearings, and field sessions (at more than 200 overall meetings during the year).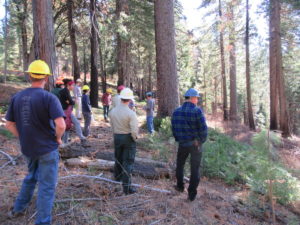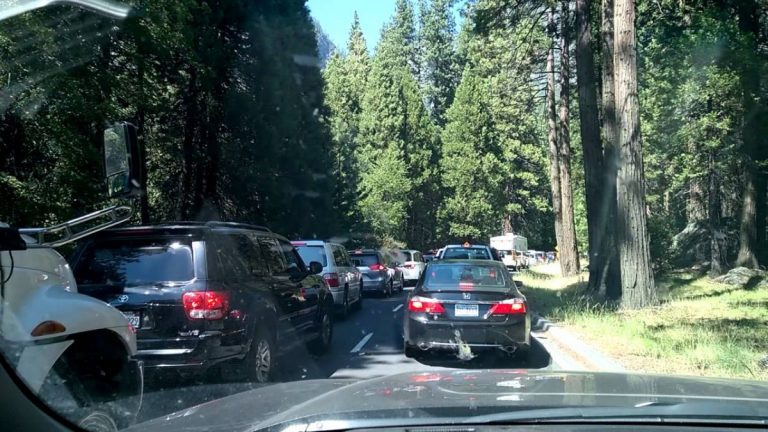 In 2017, CSERC spearheaded efforts to raise public awareness about unacceptable levels of gridlock and congestion in Yosemite Park.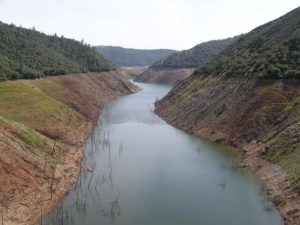 We played a key role in convincing TUD directors to reject plans to clear forest habitat and construct an unnecessary and unprofitable new reservoir at Sierra Pines.
CSERC was instrumental in keeping the local Sierra Club group functioning as a grassroots volunteer organization.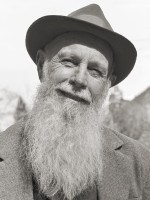 Our staff reviewed and responded with written feedback to all major environmentally-negative proposed development projects across the local region.