When we advocate for the environment, we don't always make significant progress on every issue. However, part of success is  showing up persistently, often as the sole organization representing environmental concerns. Our presence reinforces the idea that planning processes must address the public's desire to protect the environment.
But in addition to our role as a high-profile "watchdog," CSERC succeeds with many of our specific efforts.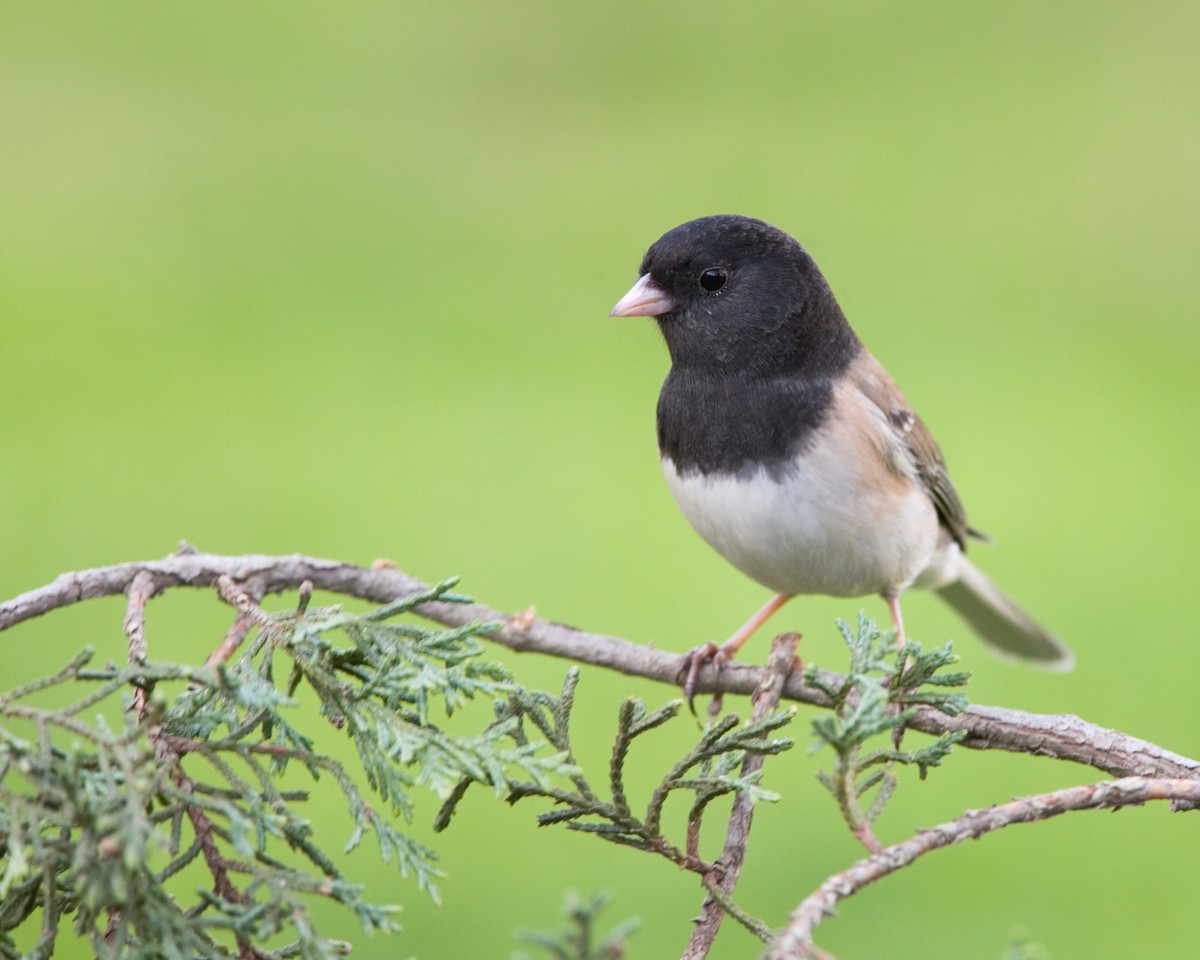 CSERC biologists visited 44 meadows across the Stanislaus Forest to measure vegetation height prior to livestock being brought into the national forest. Subsequent monitoring visits documented whether livestock grazing exceeded USFS regulatory thresholds. Photos helped to document sites where damage was most severe.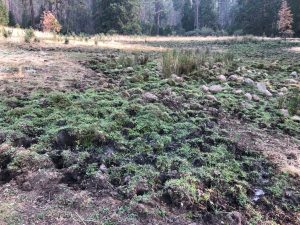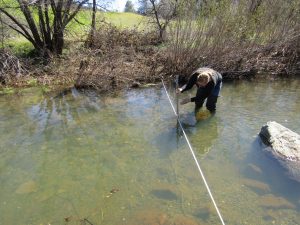 Staff biologists performed a record level of stream sampling in forest and foothill streams to measure contaminants such as pathogenic bacteria. For the first time, CSERC did microbial source sampling and had samples tested at a high tech laboratory to identify pollution sources.
Click to learn more about our water quality sampling efforts
CSERC accompanied Park Service and Forest Service officials for post-fire tours of the massive Ferguson and Donnell wildfires to assess resource damage and support recovery efforts.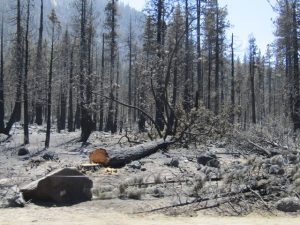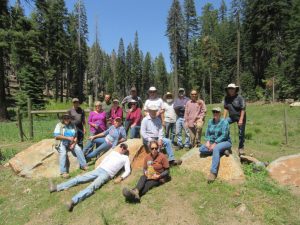 Staff located blown-out road segments, major areas with erosion, roads blocked by hazards, locations of dumped trash, and other issues of concern in the local mountains.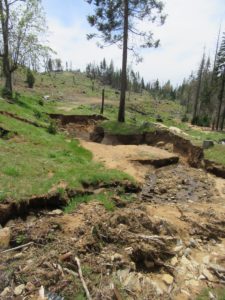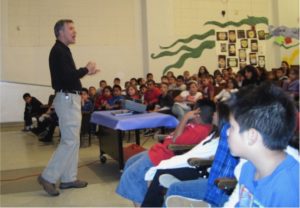 In 2018, CSERC presented free educational programs to 3,250 students and members of community groups, bringing CSERC's total number of participants to just under 154,000.
The Center played a lead role for the conservation community in the Yosemite Stanislaus Solutions (YSS) group, the Amador-Calaveras Consensus Group (ACCG), the Tuolumne-Stanislaus IRWM stakeholder group, and in the closing negotiations of the Lower Tuolumne River FERC re-licensing stakeholder process.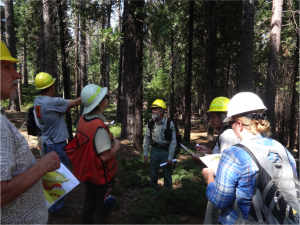 From the two proposed General Plans in Calaveras and Tuolumne counties to all the major proposed development across the local region, CSERC responded with detailed comments for every project of concern.   CSERC also rallied citizen activists to show up at key meetings.
CSERC was the most active organization in submitting detailed comments and showing up at Yosemite Park planning meetings to give input on projects at Bridalveil Fall, the dead tree clean-up in Yosemite Valley, changes at the Big Oak Flat Entrance Station, and the challenge of excessive congestion in Yosemite Valley.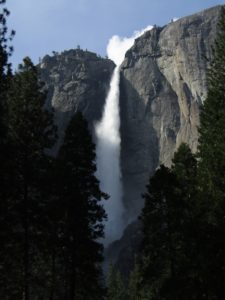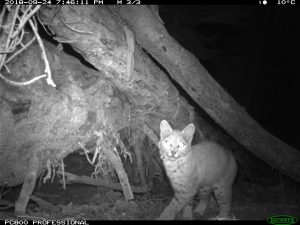 CSERC continued to set up and maintain photo-detection cameras that captured photos of uncommon or rare wildlife species – from ringtail cats to bobcats to the American marten.
During the year, CSERC staff attended 247 meetings on behalf of the environment – which was meaningful simply in ensuring that the environmental perspective was represented, not even counting all of the benefits that were gained through participating those sessions.