If you want to join CSERC in defending water, wildlife and wild places, become a member by making a donation today.
What do giving levels provide for CSERC's diverse programs?
Below are some examples of how your valued membership contribution is utilized: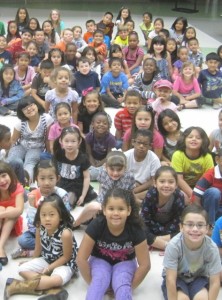 $30:  One hour of staff time reviewing & writing comments for a development project
$50: One hour of CSERC's cost for staff doing forest monitoring in the field
$100: Two stream samples tested for fecal coliform pollution at an independent laboratory
$250: One assembly on water or wildlife given to up to 300 urban area students
$500: Three hours of legal consulting time to bolster CSERC's conservation advocacy or one full morning of CSERC's staff time spent erecting an exclosure to protect a vulnerable national forest meadow area

You can donate online by clicking on our Donate to CSERC button, where you can choose to do a one time or recurring donation. Recurring donations can be cancelled at any time.
Donations are made secure through our partner Network For Good using your PayPal, Debit, or Credit Card.
You can also mail a donation to: CSERC, PO Box 396, Twain Harte, CA 95383