This winter supplied the region with a tremendous amount of precipitation. As a result, rivers and streams are flowing, and soils are saturated. Coupled with the onset of spring sunshine and warming daytime temperatures, wildflowers are blooming and wildlife are utilizing the abundance of water and food sources. We encourage you to get out there and explore the colorful springtime landscapes of the Central Sierra! You may even see some native species like Rawhide hill onion, monkeyflower, blue dicks, or Ithuriel's spear (pictured below, photos by Megan Layhee).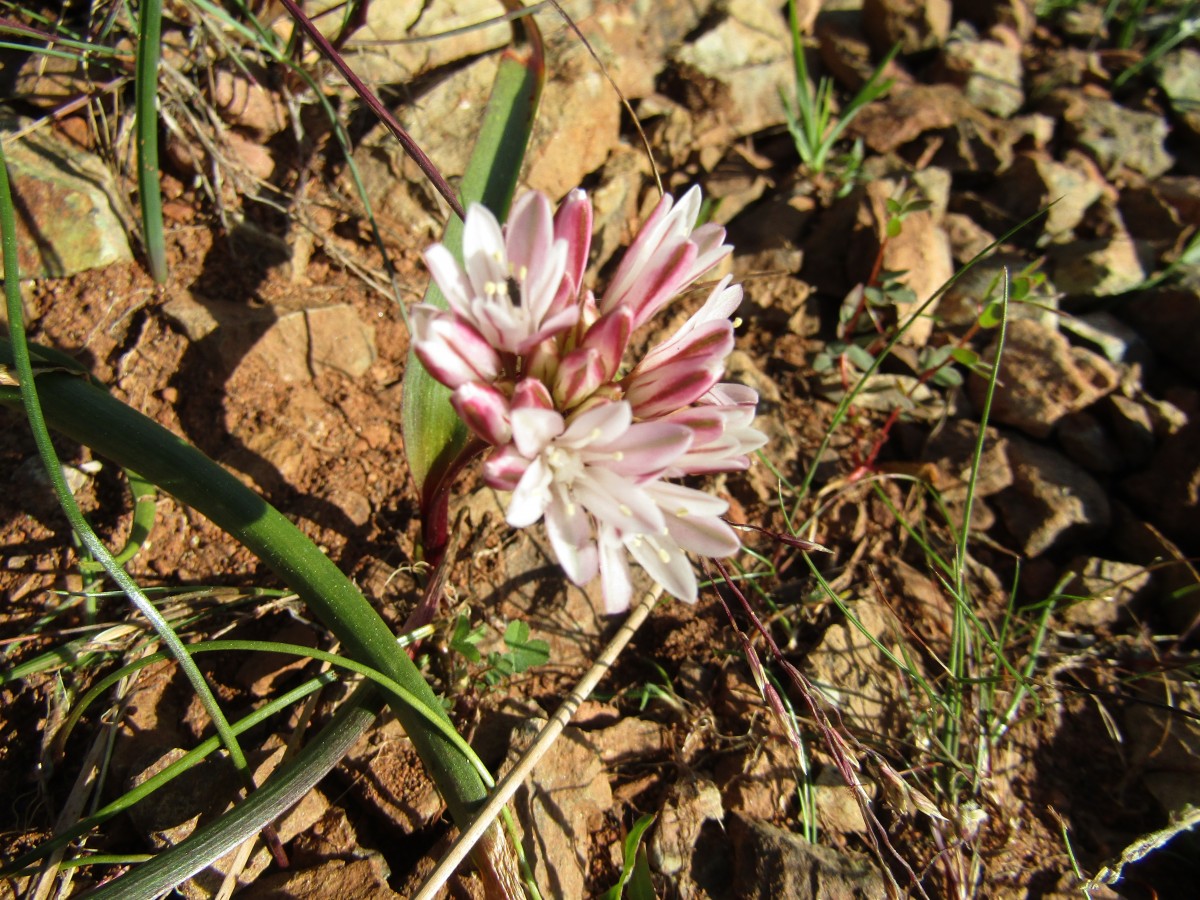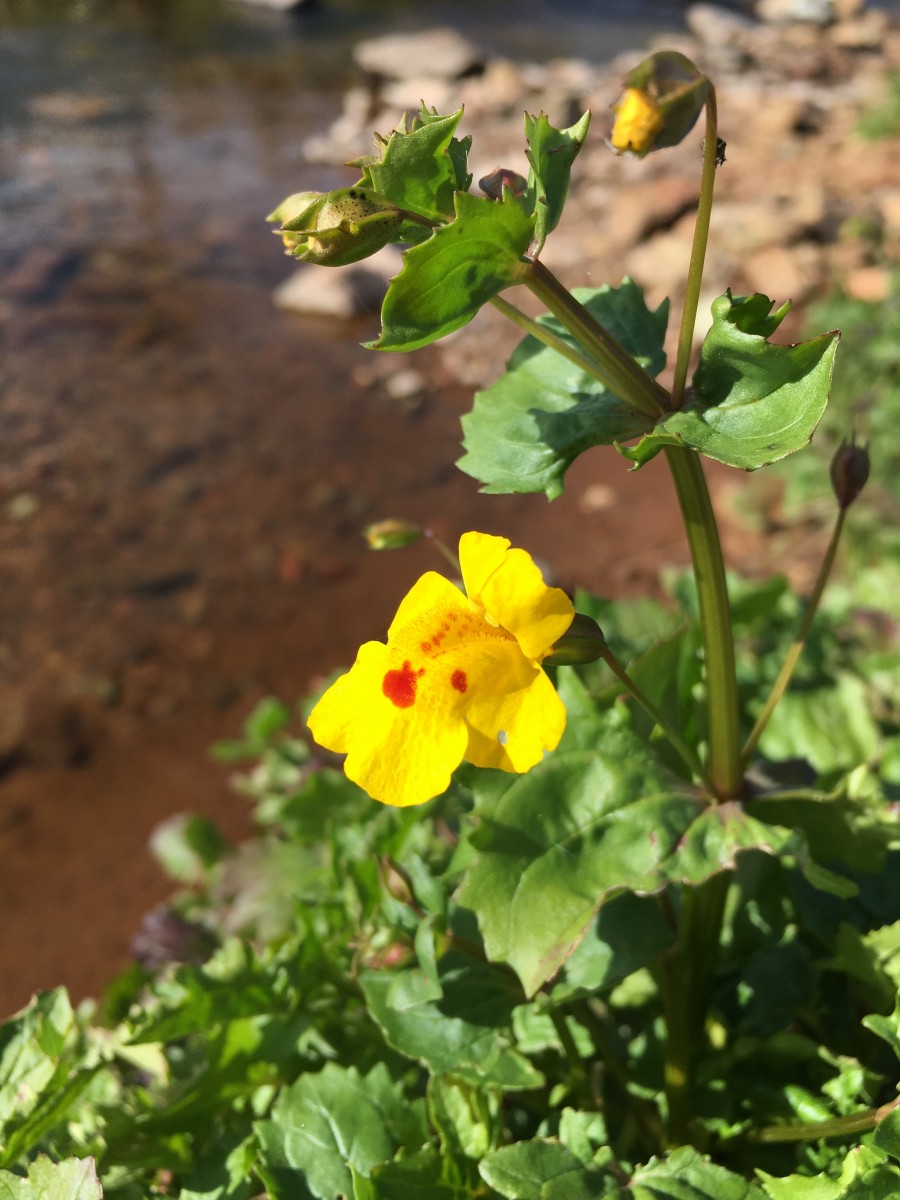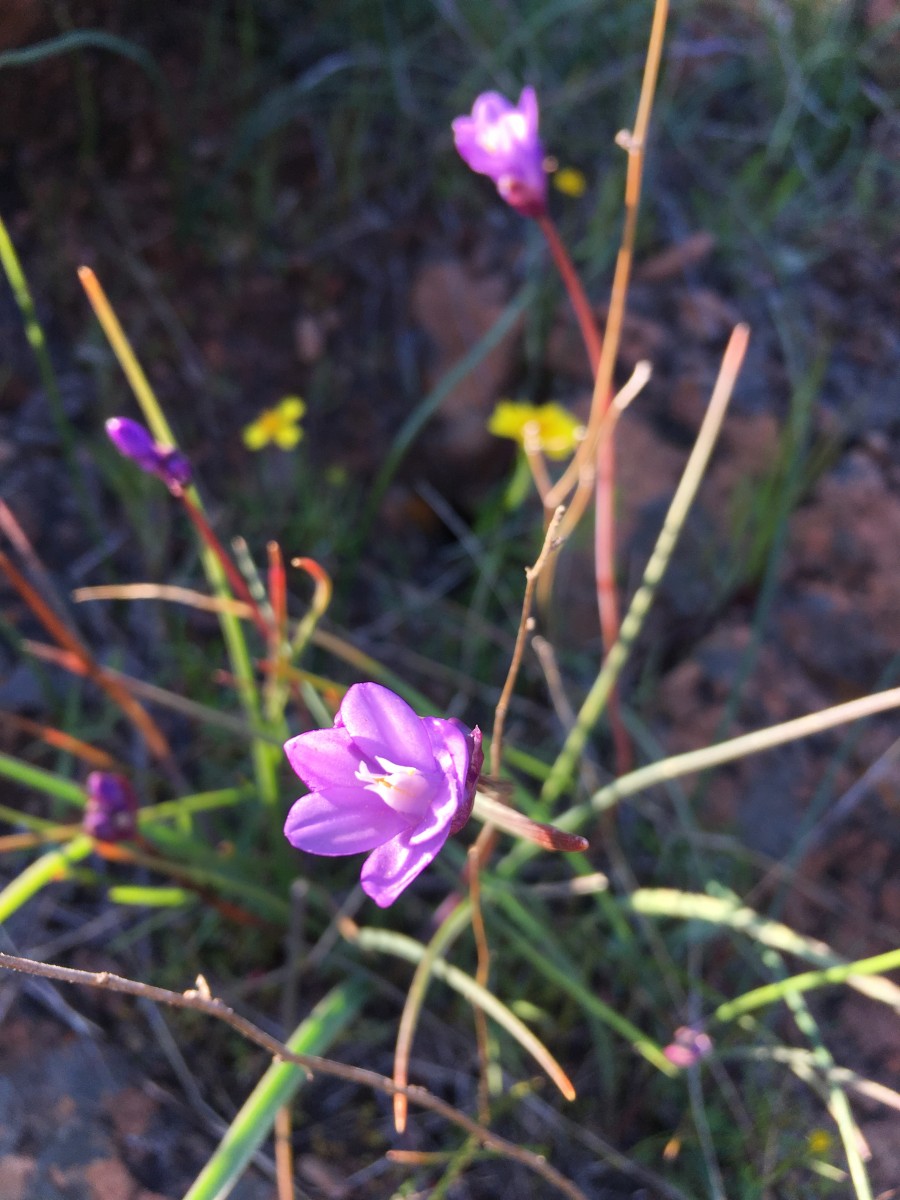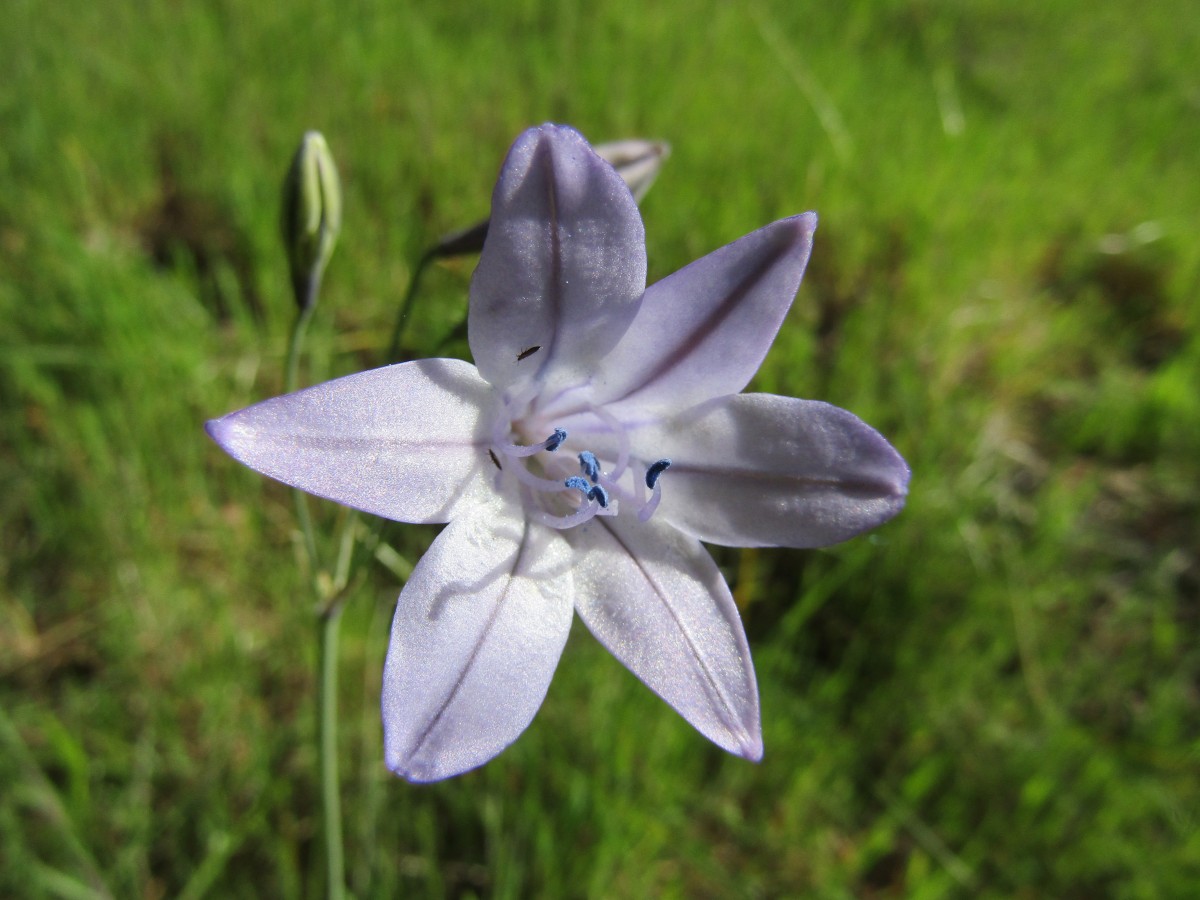 From Table Mountain to Heron Point Trail at New Melones Recreation Area to Natural Bridges to the Westside Trail, the region has an array of opportunities for springtime hikes and chances to observe wildflowers, butterflies and birds, like the lark sparrow pictured (photo by Megan Layhee).
I was recently out with my partner and our 10 month old son, searching for wildflowers at Red Hills. We observed goldfields, blue dicks (pictured above), and also a number of bird species including Western bluebird, Acorn woodpecker, Northern flicker, white-crowned sparrow, American kestrel and red-tailed hawk.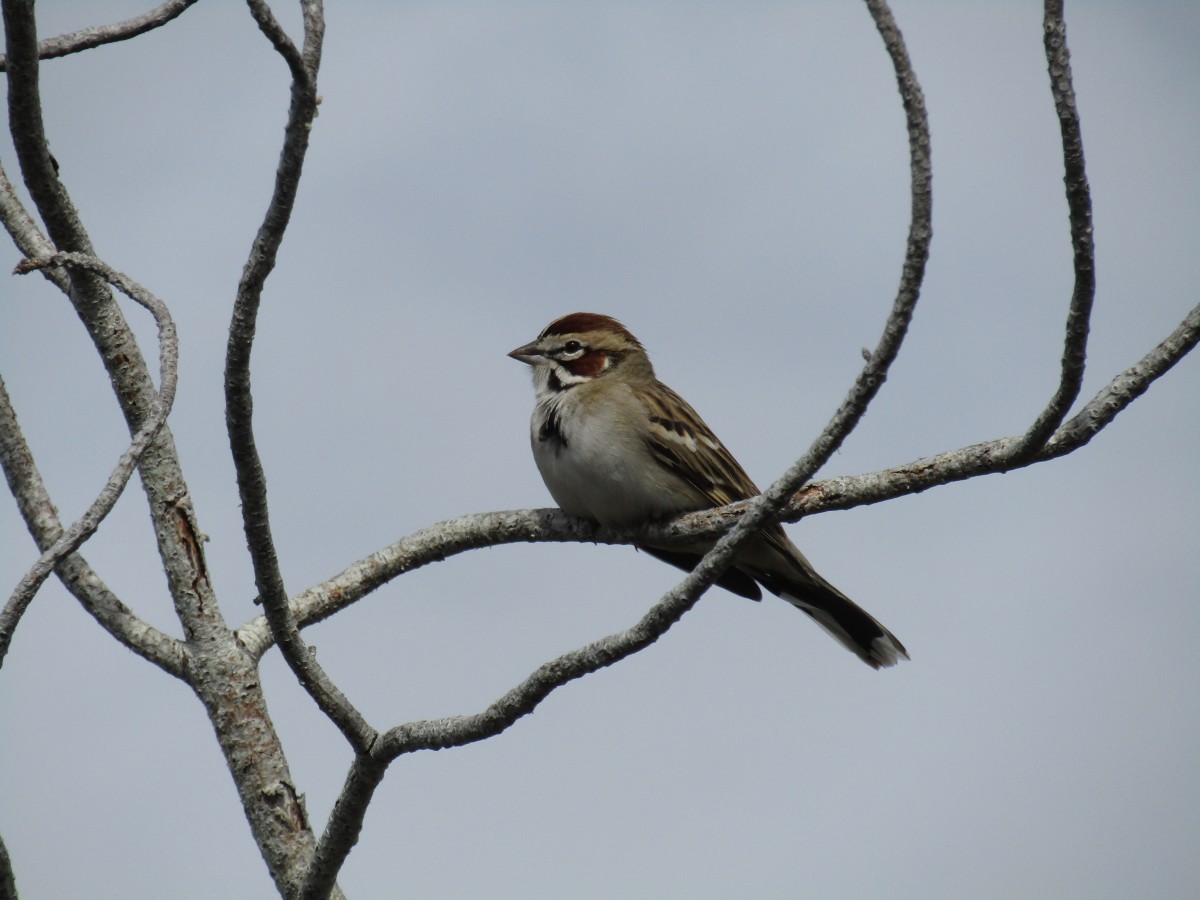 CSERC's website contains a tremendous amount of information on wildflower hotspots and springtime hikes in the Central Sierra region. We encourage you to explore the following links to learn more about springtime adventure opportunities in the region. In the following weeks more and more wildflowers will fill the slopes and riparian corridors of the region. So get out there and enjoy! Happy adventures!