National Monuments Need Your Voice
From the Tule elk roaming the wildflower laden oak woodlands of Berryessa Snow Mountain, to the fantastic wildflower superblooms in Carrizo Plains, to the hundreds of thousands of archaeological sites at Bear's Ears, unique wildlife, plants and culturally significant places have been protected as National Monuments. Now, these precious places may lose the protections afforded them as Monuments, and they need your support!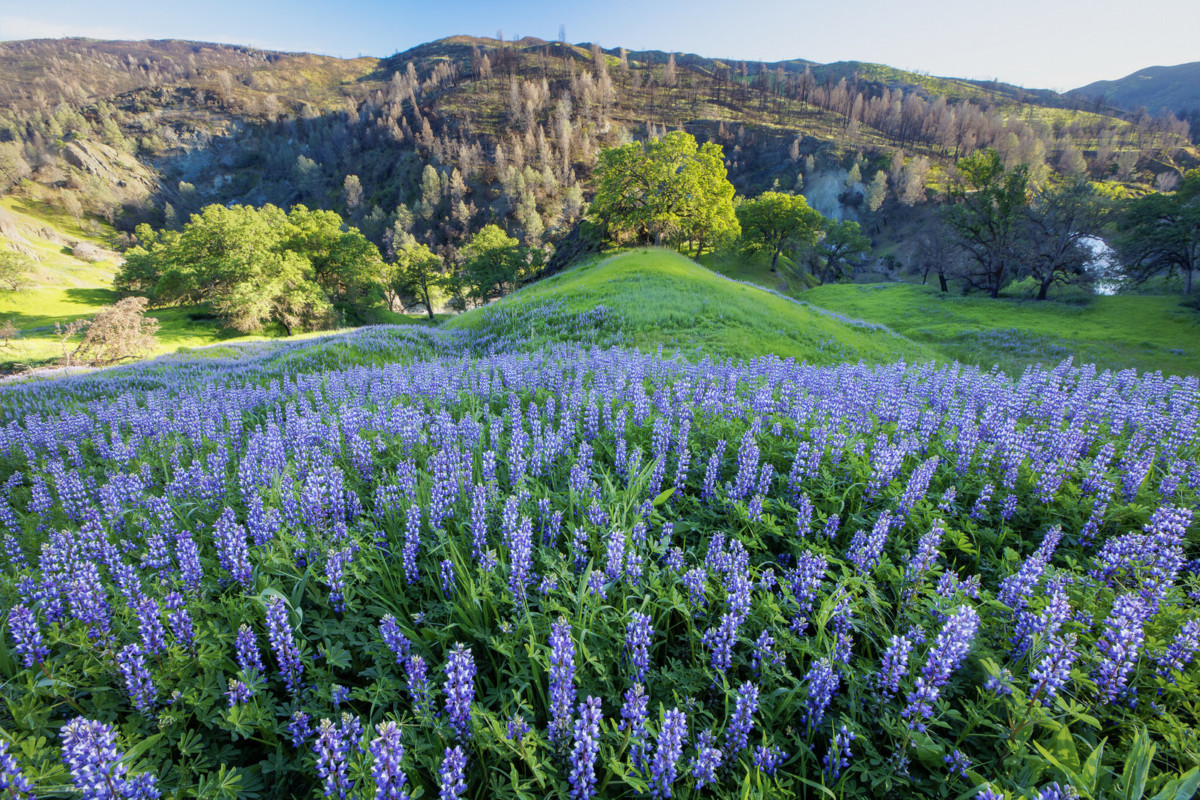 Berryessa Snow Mountain - Photo BLM
Now is your chance to show your support for National Monuments!
Submit your comments in support of maintaining National Monuments throughout the country. Your comments can be general and support National Monument designation overall, or you can get into the specifics about National Monuments that have special meaning to you. Using your own words is sure to be more impactful – a "form letter" provides message content and a place to add your name, but your letter does not constitute an individual comment. So when an agency says they received 250 comment letters, 1 of those 250 comment letters could actually represent hundreds of form letters which are only counted as 1 comment.
Explain why you see National Monuments as a positive way to manage the land, that provides a certain niche of recreational use, and preserves historically, ecologically and culturally significant places. These areas should be protected and preserved for future generations! There are many benefits to local communities from the tourism and recreation associated with National Monuments. Local outdoor guides and outfitters benefit, as do lodging establishments and restaurants, and even gas stations and grocery stores receive income from tourists drawn to these monuments. Most importantly, express your support for National Monuments and your opposition to the removal of any protections for these National Monuments.
Comments regarding Bear's Ears are due by May 26th
All other comments are due by July 10th
Submit your comments online here or mail them to:
Monument Review, MS-1530
U.S. Department of the Interior
1849 C Street NW
Washington, DC 20240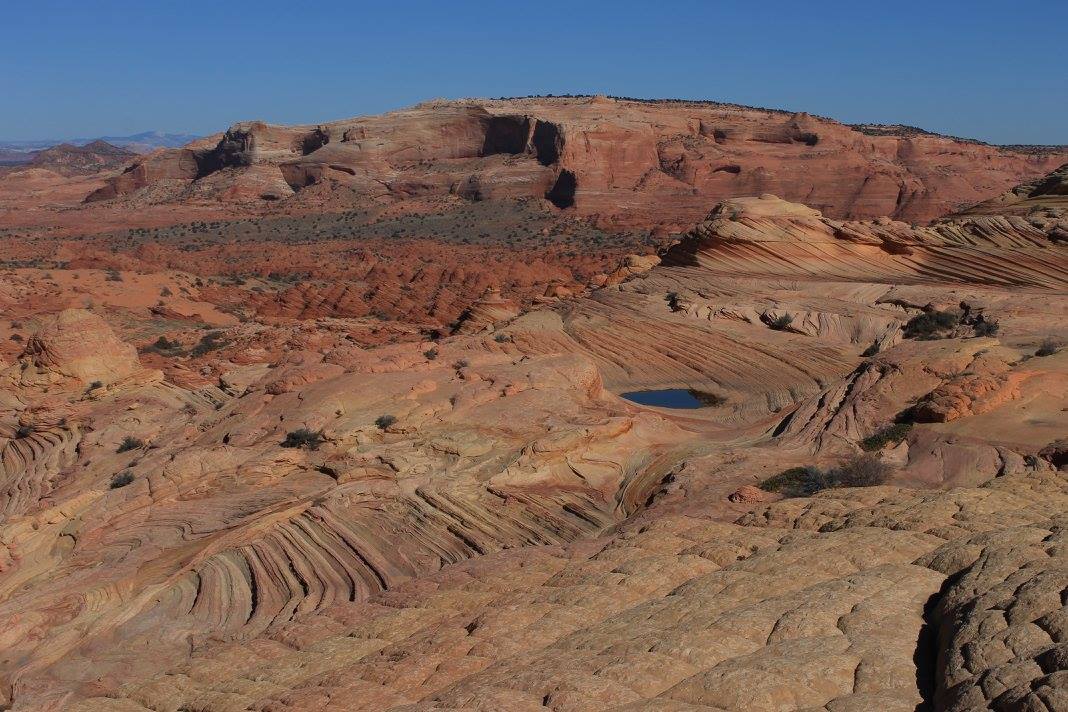 Grand Staircase Escalante NM
In late April, President Trump ordered the review of 27 National Monuments, which could result in the elimination or reduction in size of these monuments. Of those monuments under review, 5 are marine monuments and 6 of them are in California: Berryessa Snow Mountain, Carrizo Plains, Giant Sequoia, Mojave Trails, Sand to Snow and San Gabriel Mountains. The remainder are primarily in Western States, and include Bear's Ears National Monument and Grand Staircase-Escalante NM in Utah and Arizona, which protect hundreds of thousands of acres of cultural sites important to many different tribes.