Bring The Family! Invite Your Friends!  
 Come See 200 Impressive Slides Of Wildlife Of Our Region!
            From tule elk to tarantulas; from burrowing owls to badgers – over the past decade photographers of the region have submitted a stunning diversity of photo entries for a wildlife photo contest sponsored annually by the Central Sierra Environmental Resource Center.
            On May 25th at 7 p.m. at the TUD conference room at 18885 Nugget Blvd, Sonora, the local Sierra Club program will feature a slide show of 200 photos selected from the many years of CSERC's contest entries. Some photos are eye-catching. Some are humorous. Each of them provides a unique look at wildlife of the region.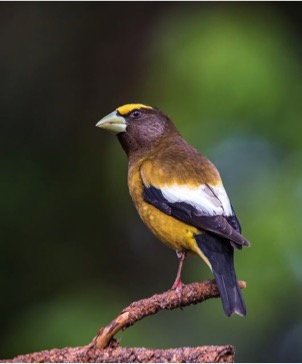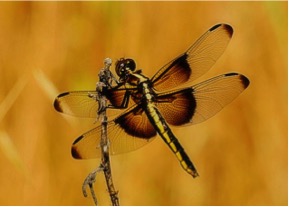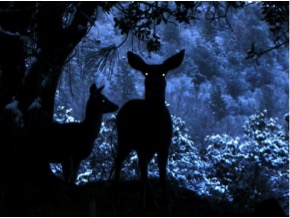 Mark your calendars and plan to attend this quick-paced slide show presentation with lots of interesting glimpses of our region's diverse wildlife species