Help turn back a proposal to raise Yosemite Park's entrance fee to $70
      If a new plan gains final approval, 17 national parks(including Yosemite, Yellowstone, Denali, the Grand Canyon, and Sequoia – Kings Canyon parks) will have their current $30 entrance fees change to a new rate of $70 per vehicle.
      Raising entrance fees by such a significant amount would greatly discourage low-income families (often minorities) from visiting national parks that belong to all Americans. It would make the Parks even more of a destination mostly for the "well-off," and potentially cause many younger Americans to simply lose interest in natural landscapes, wildlife, and wild areas.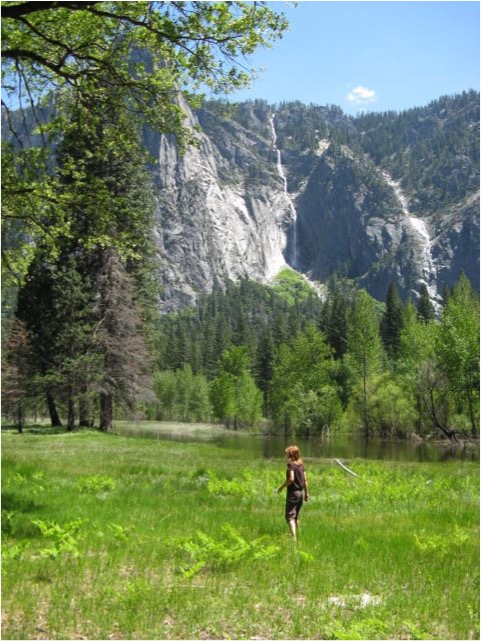 HERE'S WHAT'S PROPOSED
     The Park Service aims to more than double the cost of an entrance fee (raising it from $30 up to $70) for 17 national parks during the busiest 5-month period. For Yosemite, Zion, Glacier, Yellowstone, and most of the most popular parks, the $70 entrance rate would be charged from May 1 through September 30. Each person arriving on a commercial bus during that time would be charged up to $30 per person. A motorcycle rider would be charged $50.
      CSERC supports the Park Service and Yosemite Park taking strategic actions to reduce traffic jams and over-crowding during the busy summer season. But raising the price of a Park visit so that low-income citizens can't afford to come is neither fair nor balanced. It might reduce Park visits, but only for those who aren't rich enough to pay such a large entrance fee.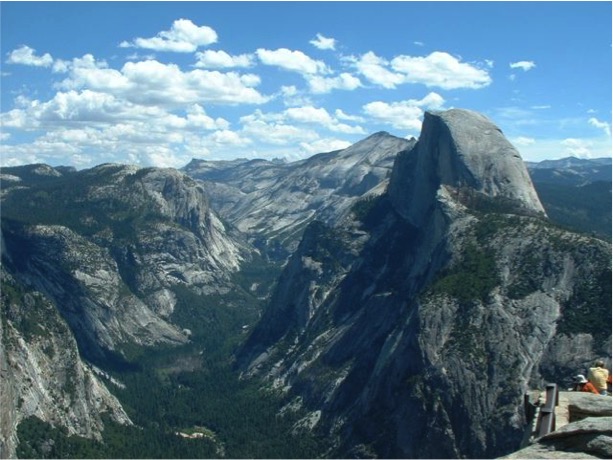 A public comment period on the peak-season entrance fee proposal will be open from October 24, 2017 to November 23, 2017, on the NPS Planning, Environment and Public Comment (PEPC) website https://parkplanning.nps.gov/proposedpeakseasonfeerates
Written comments can be sent to:
1849 C Street, NW
Mail Stop: 2346
Washington, DC 20240
HERE'S HOW YOU CAN MAKE A DIFFERENCE:
        With either your e-mail input at the NPS (PEPC) website or in a letter that you mail, put into your own words why you oppose raising entrance fees so significantly. For example, you could point out how important it is for minority community families to come visit national parks so that young people of all cultural backgrounds begin to love our public lands. Or you could point out that Yosemite Park just raised its entrance fees from $20 to $30 in 2015. Now it would go to $70 (for the five months from May through September). If that happens in 2018, it would soar from $20 to $70 in three years.
Whatever you share, make it very clear that you are urging the Park Service to either KEEP ENTRANCE FEES AT THEIR CURRENT LEVELS DURING THE BUSY VISITOR SEASON OR YOU ONLY SUPPORT INCREASING FEES BY $5 OR $10 MAXIMUM.
Your comments on this topic can add to those of other concerned citizens and add up to make a difference. Don't put this off. Take 5 minutes to submit your comments.