Five Simple Gifts YOU can give the planet!
As you check names off your holiday gift list, consider giving a gift to planet earth. Here are five simple ways to make your holiday season more earth-friendly:
1) Reconsider your gift-wrap! Over 4 million tons of gift wrap garbage is produced in the US annually. Instead of purchasing brand new wrapping paper to send off to the landfill shortly after, get creative! Turn a paper bag inside out and decorate the paper yourself. For your crafty friends, give them a gift wrapped in a gift, like a nice piece of fabric. Put the present in a reusable canvas bag that can double as a grocery bag later, or can be used as a gift bag again in the future. Do you have any other creative gift-wrapping ideas?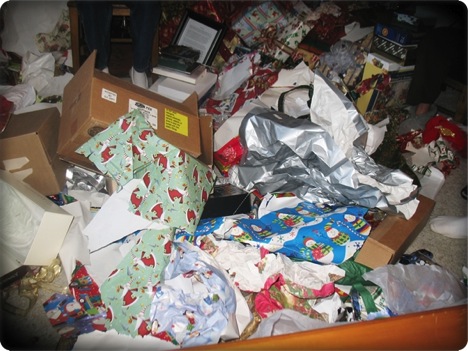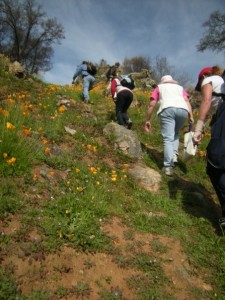 4) Repurpose! If you're going to give things, make them from old things! Gifts don't have to be brand new, and repurposing old things means you use less, spend less, and have a unique and creative gift to give.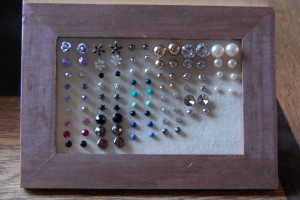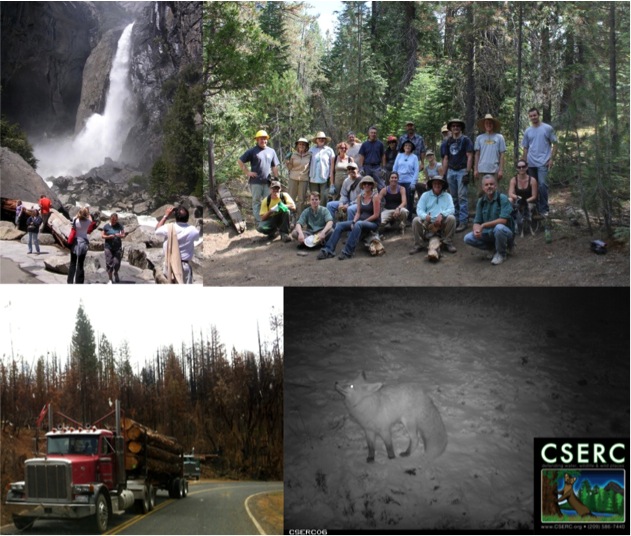 5) Give the gift of awareness! Help the planet by raising others' awareness of how they can help too. Membership to a non-profit advocacy group that works on a cause you care about often results in a heightened awareness of related issues through outreach materials. CSERC members receive quarterly print and monthly digital newsletters updating them on current, local conservation topics.
Wishing you a warm holiday season, from the staff at CSERC!
Thank you for supporting our efforts to protect nature in the Northern Yosemite region this holiday season!