CSERC's Major Achievements – 26 Years and Counting!
1990's
CSERC
saved over 8,000 acres

of old growth habitat from being clearcut within the Stanislaus National Forest.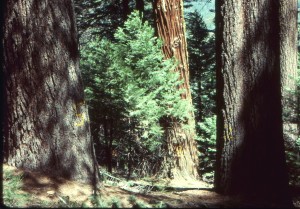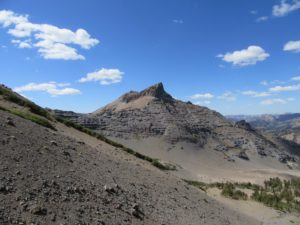 We helped
stop expensive and destructive roads

from being bulldozed into wild, roadless areas in the local national forest.
2000 – 2010
In the hydro relicensing process, CSERC helped
win huge gains for river flows, wildlife, and recreation

for the Stanislaus River system.
CSERC greatly
influenced plans for massive aerial applications of chemical herbicides

on public forest lands, reducing the spraying.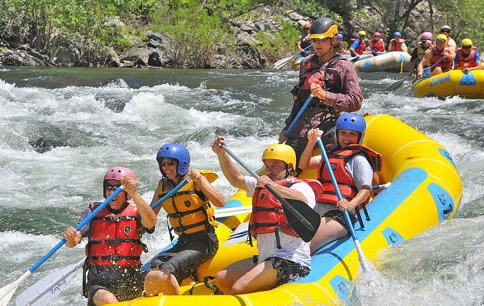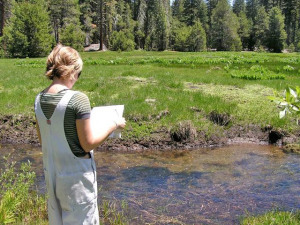 Water quality testing of forest streams and scientific studies have
highlighted the danger of pollution of water

by livestock.
CSERC has monitored livestock impacts by performing
annual monitoring for 40 mountain meadows

in the local national forest.
2011 – 2014
CSERC's careful review of environmental documents and submittal of detailed comments have now
responded to over 1,000 proposed development projects, water projects, or land management plans

.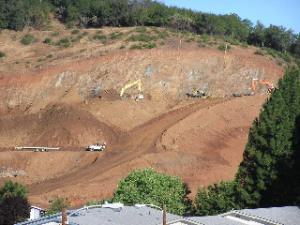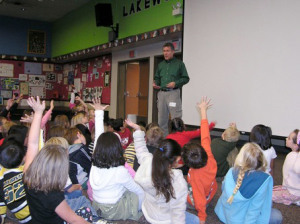 As of 2014, we've
reached over 130,000 students and members of community groups

with inspiring slide shows and talks.
We've
located rare wildlife

(Sierra Nevada red fox, Pacific fisher, American marten, and other species) to gain extra protection for the places where they survive in Yosemite and the Stanislaus Forest.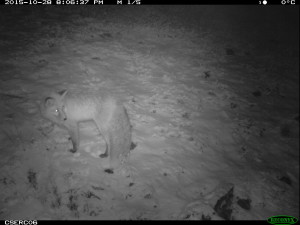 2015 – 2017
We've
advocated for the environment through 3 collaborative processes

as well as gathering activists monthly to raise awareness and involvement in local conservation issues.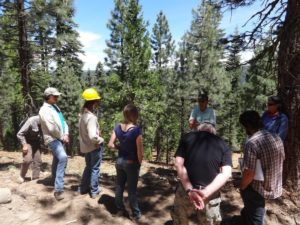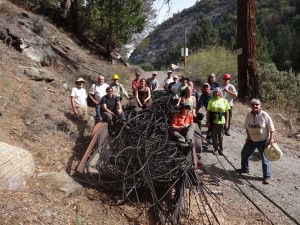 We
received an award through the U.S. Forest Service 2014 Recreation, Heritage & Volunteer Resources, Volunteers & Service Annual Awards Program

for the volunteer stewardship work CSERC volunteers completed in 2014.
We've
raised awareness about local wildlife

through 6 years of wildlife photo contests, including a category for youth to encourage students to engage in their environment.